How AyushEHR streamlines care process using EHR.Network services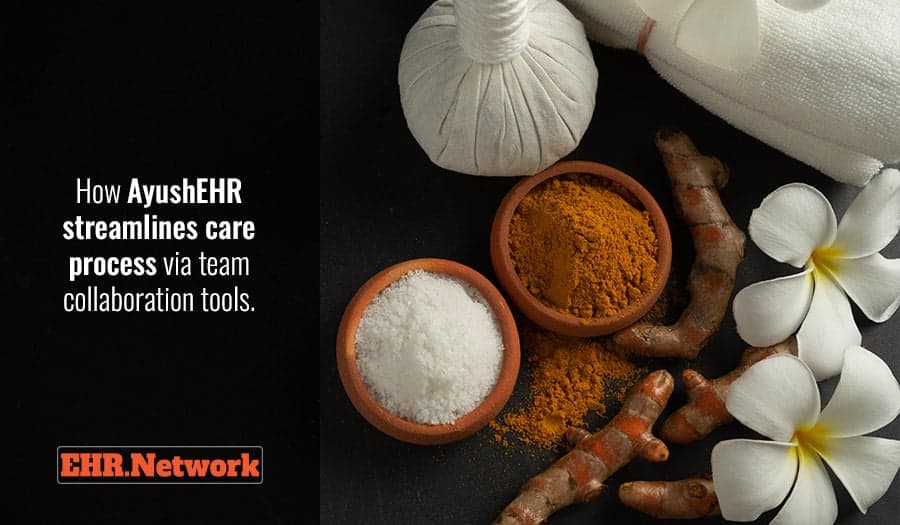 AyushEHR is a complete patient flow and care process management application for IP treatments in Ayurveda. To streamline the care process, the application includes many collaboration, workflow and resource management features. These modules leverage the team collaboration module on EHR.Network.
The Master agenda, Common activities and Pickup/Drop, while all leveraging the task manager, delivers entirely different functionalities to the users. While the Master agenda manages the patient centric daily agenda for the resort, Common activities manages the organization centric common access task list and Pickup/Drop deals with the transportation services that the resorts extends to their patrons. Task manager also helps in generating facility & staff schedules and utilization reports.
AyushEHR has also built a host of functionality such as time overlap check, resource and facility/staff availability check. This helps make the scheduling process smooth and improve resources utilization.
Another great feature in AyushEHR is the Notes module. This module allows the capture and sharing of unstructured information gathered at different stages of the patient engagement. They have used the EHR.Network modules designed to manage and correlate unstructured data to build this functionality. Patient and user centric views allow the team members to remain updated always.
Helping you in streamlining care processes in your application
Building on the EHR core, we have provided many common services that you can use to build workflows & collaboration tools in your application. For creating such functionality, all you have to do is to use the APIs exposed by these services.
We have built these services generic so as to allow their deployment in a wide variety of ways that applications want to use them.
Please contact us to understand more on how AyushEHR has used these platform services. It will help you get more insight into how you can also streamline the care process in your application.
Learn more
Call us on +91 63609 97311
Related posts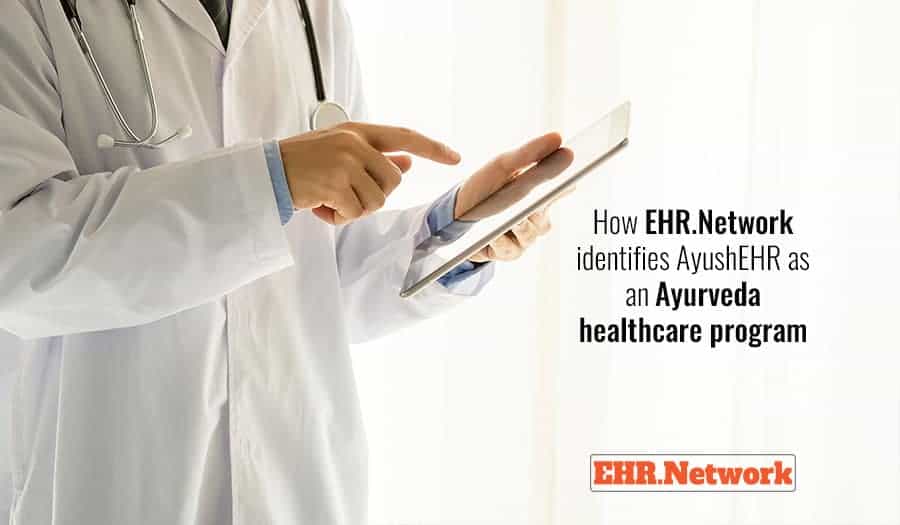 AyushEHR is a family of EHR applications that caters to the clinical information management and process automation requirements in Ayurveda. Since it is a family …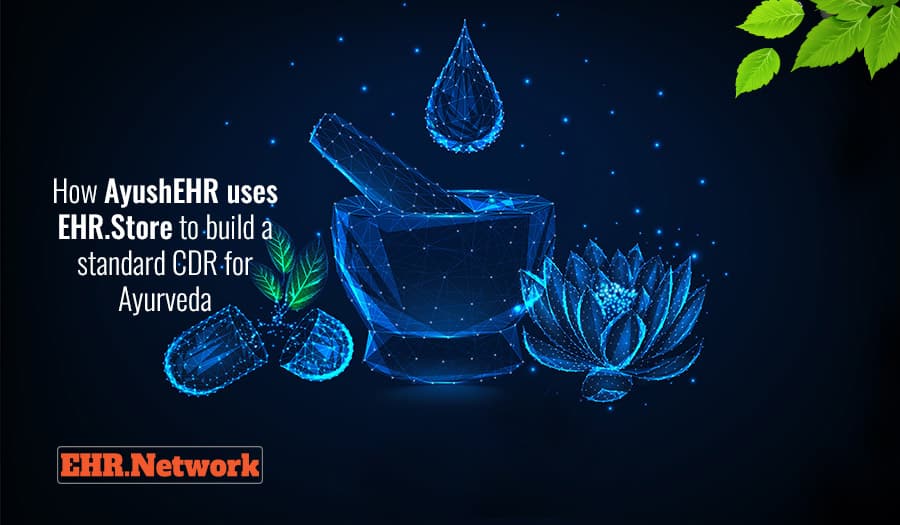 Building a standards compliant Ayurveda EHR was the biggest challenge that we faced while attempting to create AyushEHR. Thanks to the EHR.Store component of EHR.network, …