How MHMS organization hierarchy is implemented using program registry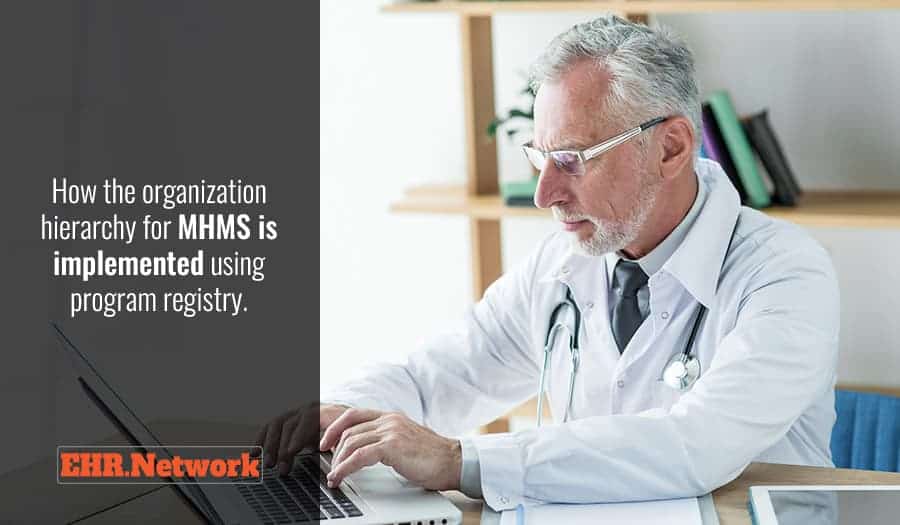 Creating an managing the proper organization hierarchy is very important in Healthcare applications. Applications make many decisions on access control and workflows based on such hierarchies. It is extremely important to do this properly to reduce the administration overheads of applications.
The Karnataka Mental Health Management System(KMHMS) implements the Mental Healthcare Act 2017. It involves workflows and reporting pathways that are unique to the act. There are organizations such as Mental Health Authority(MHA) & Mental Health Review Boards(MHRB) that are unique to this program. So we have defined the KMHMS program as a different tenant on the platform.
Many of the healthcare establishments participating in KMHMS may also be part of other programs, where the program management may involve other agencies/departments similar to MHA & MHRB. We register such programs as different tenants and create appropriate organization hierarchy for management of those programs.
KMHMS application implements many workflows such as grievance redress, MHE & MHP registration etc using this feature.
Manage the organization hierarchy for your application easily on EHR.network
If EHR.Network needs to host another application such as malnutrition, that requires different reporting needs or organization hierarchy, we have the tools to enable that.
Your great healthcare application idea may involve multiple applications that help a network of care organizations deliver healthcare services. The key to this is to ensure that the information flow enables such collaboration. We have designed EHR.Network to enable this easily.
Apart from creating the required organization hierarchy, we also have APIs that allow your application to keep it managed as your solution evolves. Any changes to the organization hierarchy is immediately reflected in the access control flow without any additional configuration.
Contact us to know more about the flexible ways in which you can build organization hierarchies required by your healthcare application on EHR.Network
Learn more
Call us on +91 63609 97311
Related posts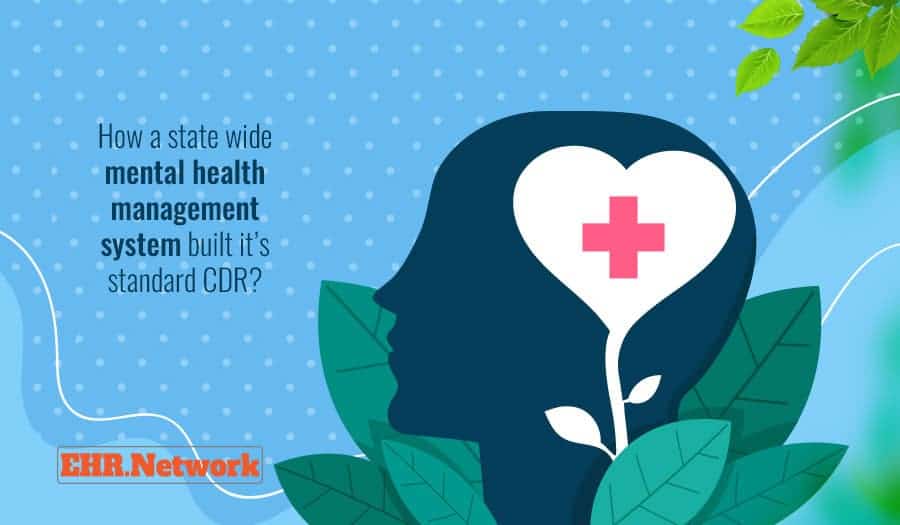 One of the key component of the Karnataka Mental Health Management System(KMHMS) is a state-wide mental health EHR. The KMHMS is attempting to implement the …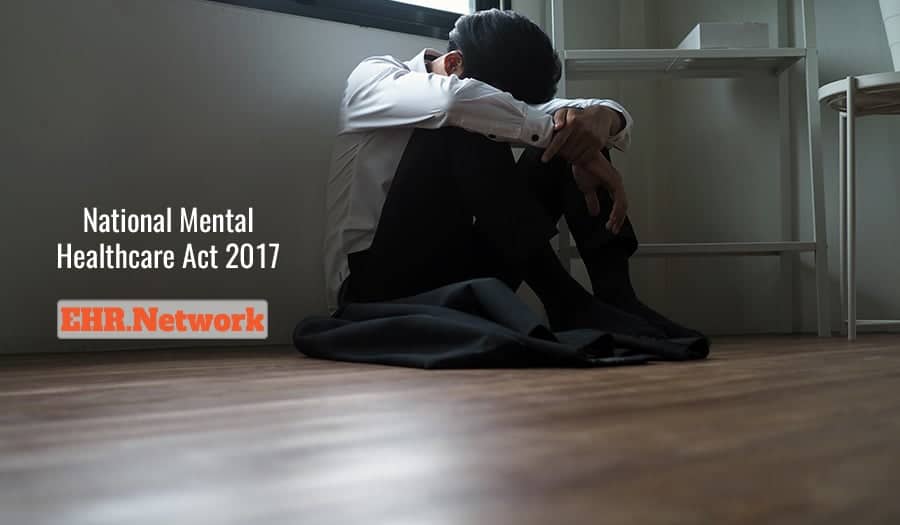 By passing the National Mental Healthcare Act 2017, the Indian parliament has put in place the much needed reform in mental health care diagnosis and …