The goal of Digital Healthcare is to make healthcare more proactive than reactive. It is a multidisciplinary system that includes concepts from an intersection between technology and healthcare. Digital Health includes mobile health (mHealth) apps, electronic health records (EHRs), electronic medical records (EMRs), wearable devices, remote monitoring solution, telehealth and telemedicine, as well as personalized medicine.
And in this endeavour, there has been an ever-increasing data being generated by various services. The need for fast, centralized & accessible data is paramount. A data-first architecture is the key to enabling a digital healthcare system to meet consumer expectations, reduce costs and improve efficiency & outcomes. In addition, ensuring compliance with regulatory mandates for consent, privacy and security for the infrastructure used to access, store, share and collaborate data with other stakeholders needs to be addressed too.
EHR.Network allows hospitals / hospital networks to seamlessly exchange health information with healthcare apps, and 3rd party provider connections to improve patient experience and health outcomes.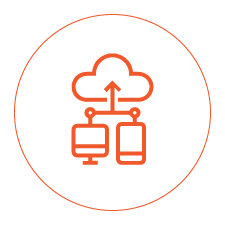 Allows in-house development teams and industry partners to build innovative data-driven solutions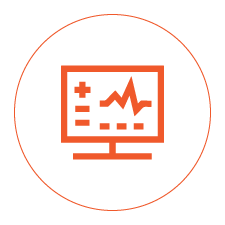 Independently managed data and application layers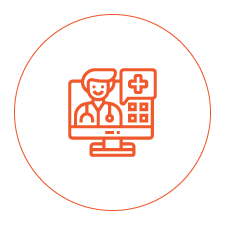 As data is stored in an open format, vendor and data lock-in are prevented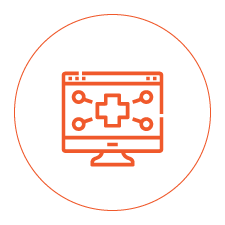 Enable your patients to authorize access to clinical data for approved 3rd party apps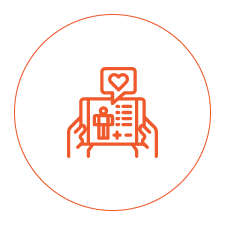 Making data relevant, analyzable and actionable for clinical decision-making to generate higher outcomes and improve performance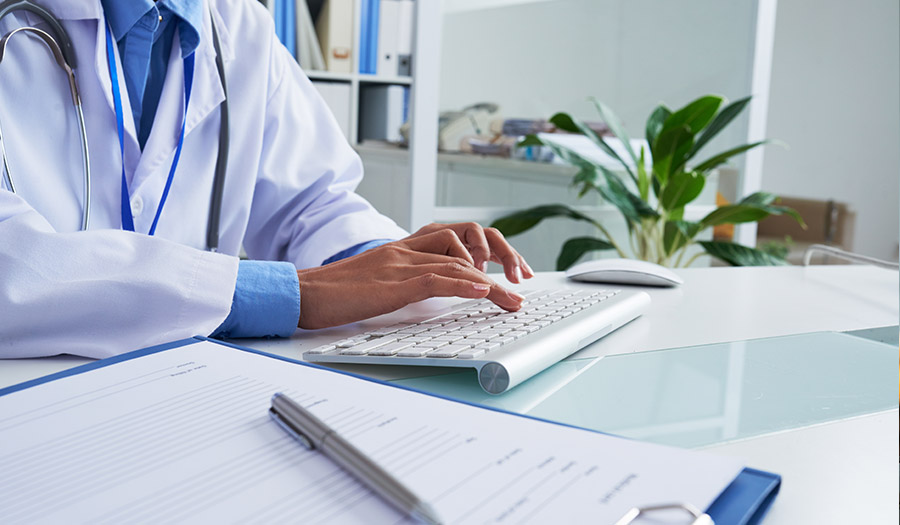 Hospitals / Hospital Networks
With access only to medical records from within your institution, you may be missing vital information ….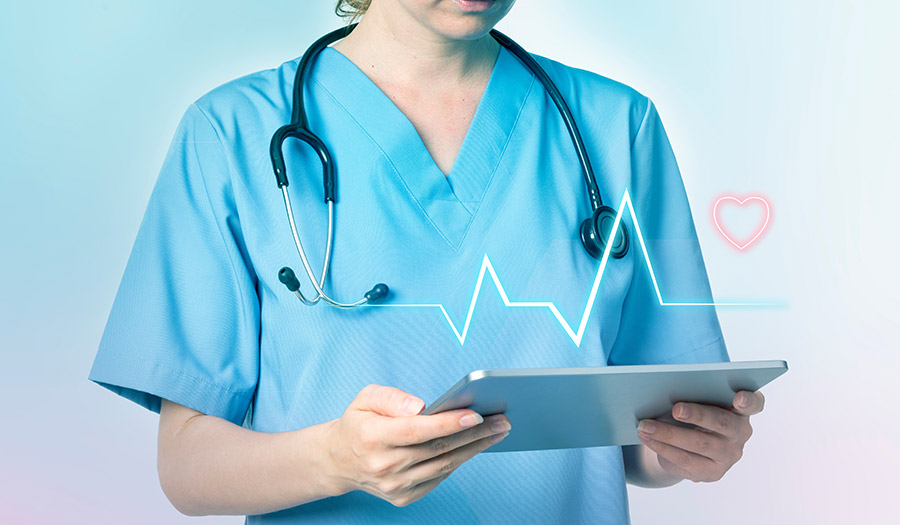 Digital Healthcare
The goal of Digital Healthcare is to make healthcare more proactive than reactive. It is a…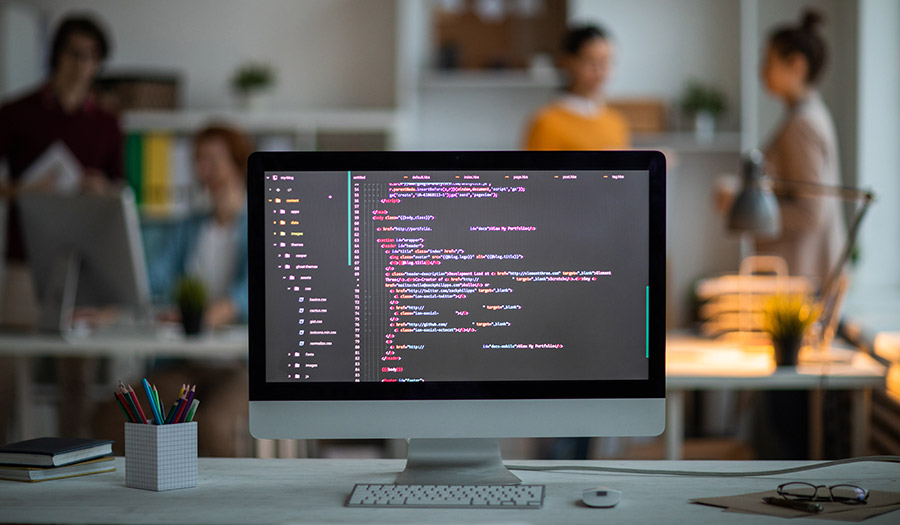 Innovators & App Developers
As a Digital Health innovator, often you are anxious about the quick MVP product / solution ….