Market Sectors
Hospitals / Hospital Networks | Digital Healthcare | Innovators & App Developers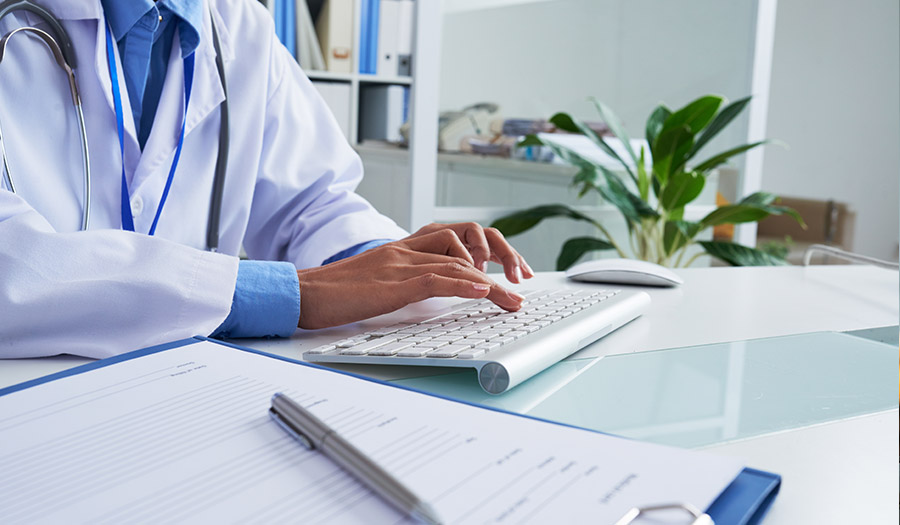 Hospitals / Hospital Networks
With access only to medical records from within your institution, you may be missing vital information ….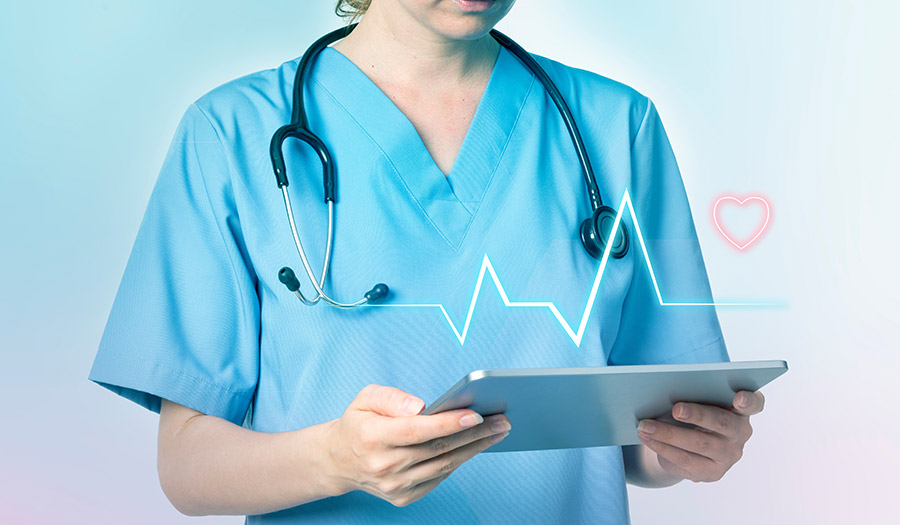 Digital Healthcare
The goal of Digital Healthcare is to make healthcare more proactive than reactive. It is a…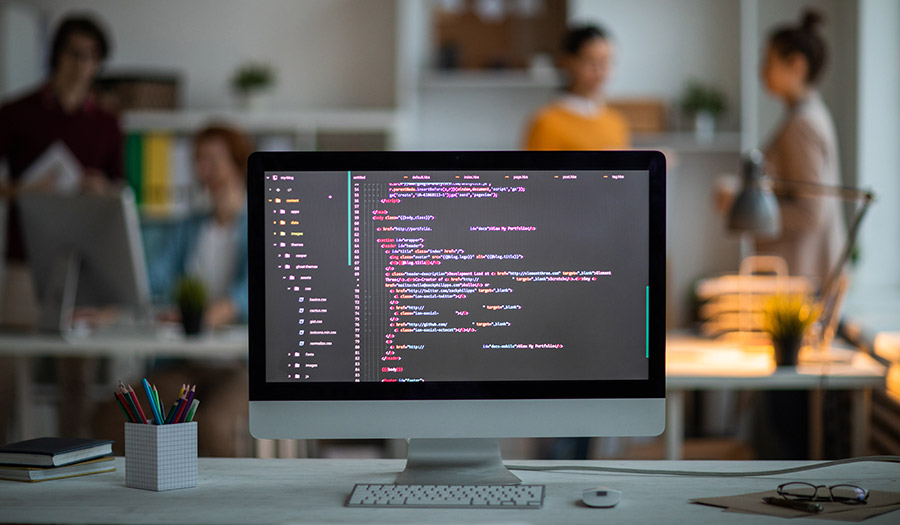 Innovators & App Developers
As a Digital Health innovator, often you are anxious about the quick MVP product / solution ….