How a mental health EHR for the state was built on EHR.Network?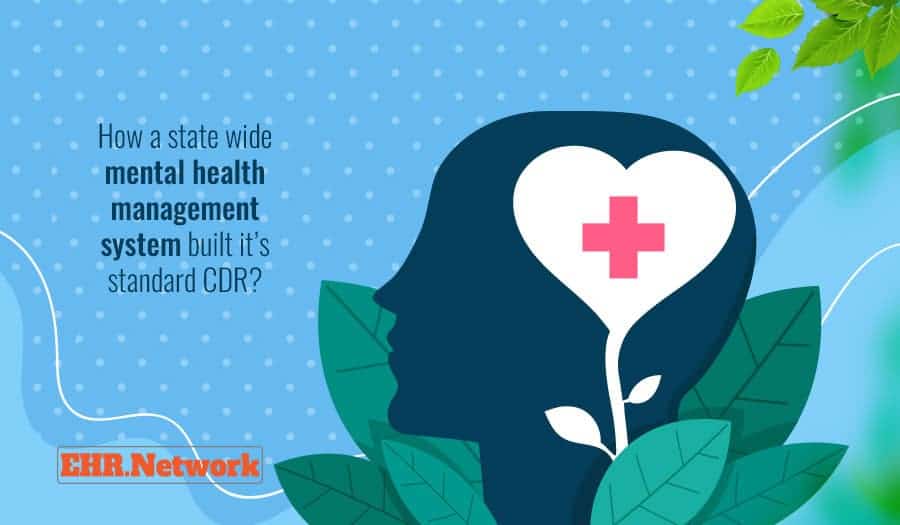 One of the key component of the Karnataka Mental Health Management System(KMHMS) is a state-wide mental health EHR. The KMHMS is attempting to implement the National Mental Healthcare Act 2017 for the first time in India. The program envisages seamless care for mentally sick patients across public and private establishments across the state. To achieve this we need to collect and share mental health related clinical information of patients.
The system envisages a centralized mental health EHR to manage the Basic Medical Records(BMR) of the patients. This EHR will be shared across establishments based on the consent of the patient. As KMHMS is a very mental health focused implementation, we had to extend the core schema of EHR.Store. This was done using custom models that we created based on inputs from psychiatrists at NIMHANS. These models comprising of openEHR archetypes and templates will be freely shared to enable data exchange between public and private establishments.
A small team from EHRC@IIITB built the KMHMS application in record time thanks to the use of the functional modules in EHR.Network. The IIITB team extended the platform to create all the custom workflows mandated by the act. The application also rely on the platform to manage functionalities such as Establishment registration, professional registration, advance directives, grievance management, state mental health authority(MHA) and mental health review boards(MHRB).
The EHRC team implemented the authentication, authorization and security for the application using the capabilities of the platform. This helped them further in enhancing the speed of app development.
We are expecting the data schema of the mental health EHR to be enhanced as this system matures over time. As our Clinical Data Repository(CDR) is openEHR compliant, this gives us a very great advantage in this situation.
Learn more
Call us on +91 63609 97311
Related posts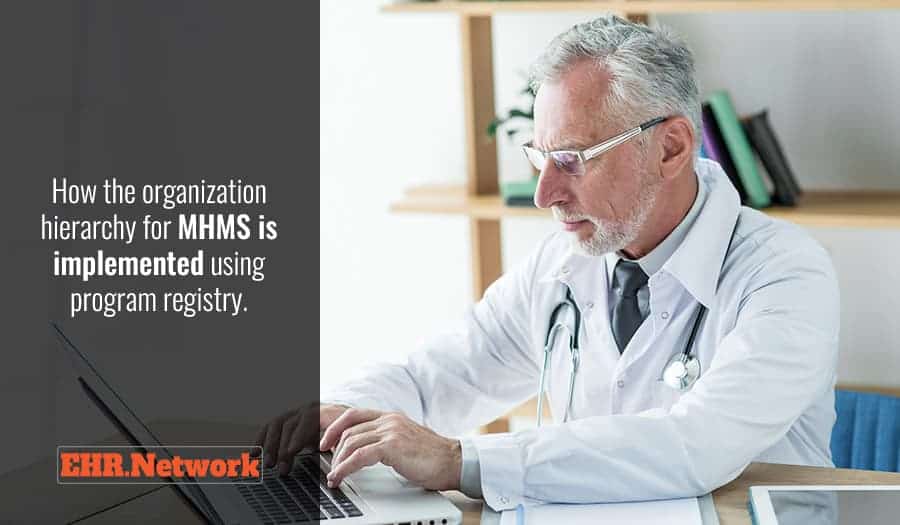 Creating an managing the proper organization hierarchy is very important in Healthcare applications. Applications make many decisions on access control and workflows based on such …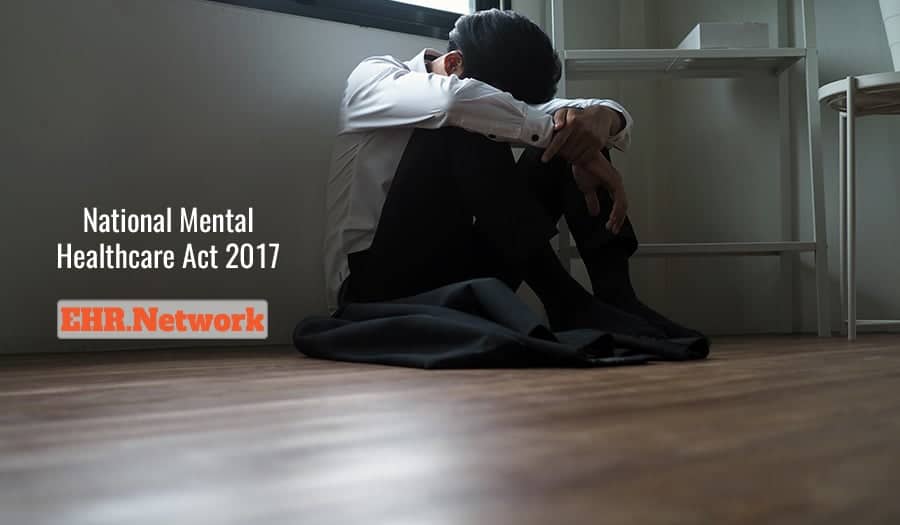 By passing the National Mental Healthcare Act 2017, the Indian parliament has put in place the much needed reform in mental health care diagnosis and …