Telemedicine applications on EHR.Network – actualize your business idea fast & cheap.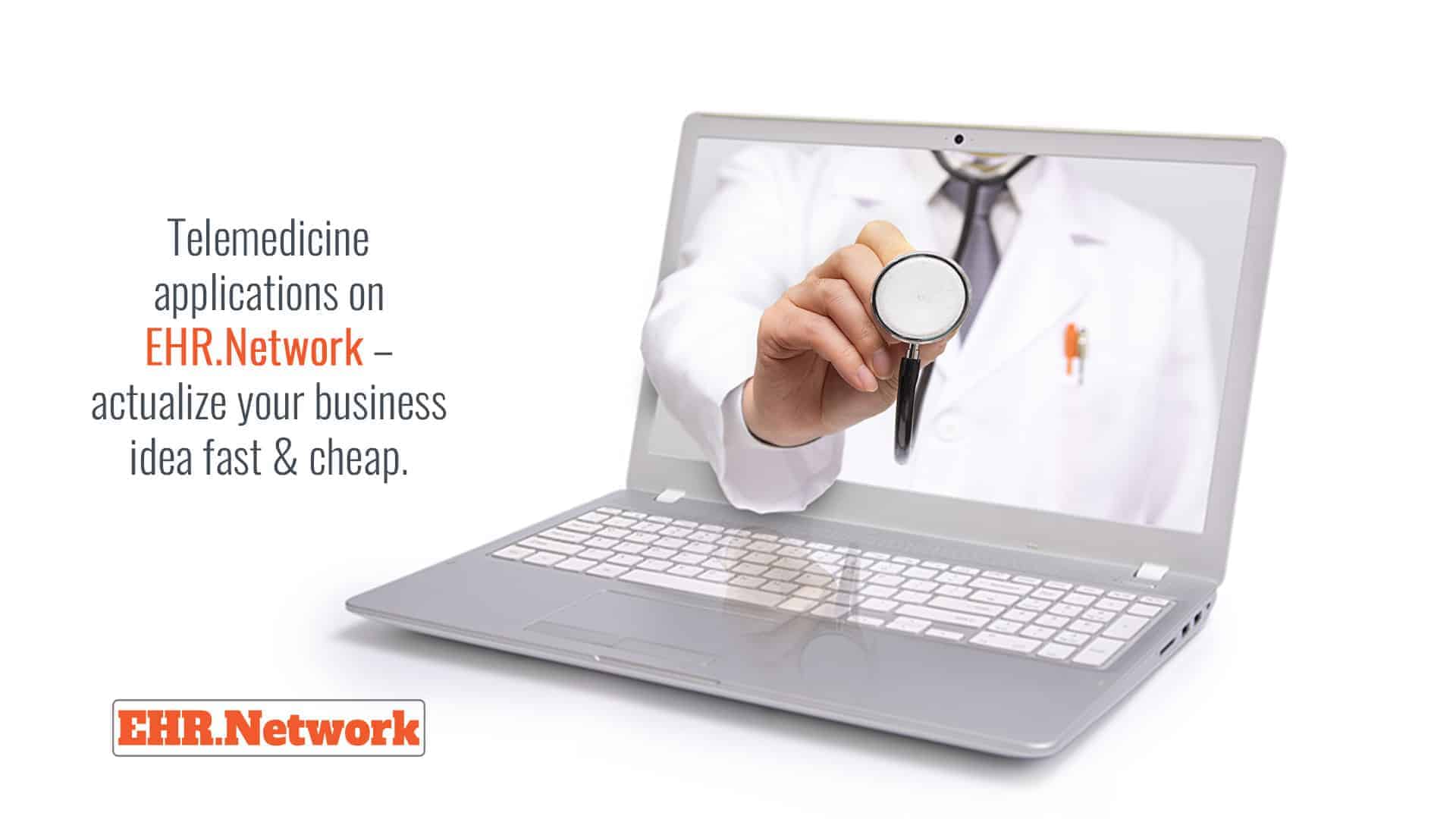 The Telemedicine Practice Guidelines(TPG) have been approved and published for both modern and AYUSH medicines in April 2020. These guidelines bring in a lot of clarity and standardization into who and how telemedicine can be practiced in India.
For many years telemedicine has been considered as a solution to the access and availability problems in healthcare. This is especially true for India, where the doctor to patient ratio is much lower than the WHO mandated 1:1000. This problem is further compounded by the fact that most of the existing doctors are concentrated in the larger towns & cities. Owing to this large part of rural India do not have access to any quality healthcare. It can also reduce the overall cost by eliminating the need for the patient to travel long distances to access healthcare services.
Developments that are enabling adoption
The main requirements for a wider adoption of telemedicine are decent connectivity and clarity of regulations. The coverage of mobile services across the country has ensured reasonable connectivity to enable this service. With the publication of TPG, there is regulatory clarity as well, thus laying a solid foundation for it's wider adoption in India.
Apart from the traditional drivers, the COVID 19 pandemic is further accelerating its adoption. In the case of COVID 19, telemedicine enables the triage and management of patients and suspects at their homes, thus reducing the risk of spreading and also protecting doctors.
Besides connectivity, an effective clinical information sharing mechanism is important to ensure the adoption and effectiveness of telemedicine. With a good EHR system, clinical information of the patient can be gathered from remote, recorded and shared with the doctor to enable them to make informed decisions. Further giving patient access to his/her PHR will build trust between the provider and patient, further improving adoption. An EHR system also helps doctors fulfill the regulatory requirements for their telemedicine practice and protect them against medico legal issues.
Good EHR systems should also enable the sharing of data from wearable healthcare devices and patient monitoring systems via APIs that allow their integration. This enables the doctor to take part in the proactive management of the health of their patients via telemedicine.
Making telemedicine application development simple
We believe that building telemedicine applications should be simple. To this end, EHR.Network telemedicine platform provides a solid foundation to build telemedicine applications. As it is cloud based, you can build applications, for different stakeholders in telemedicine, that interoperate seamlessly. The EHR standards compliance of the platform allows information to be seamlessly shared from one application to the other.
We manage all the complexities such as security, privacy, scalability and compliance for you so that you can focus on building your applications. You can build your applications server-less, on the REST APIs that the EHR platform exposes. Your Patient and doctor registration & identification are achieved easily using the person & practitioner registries on the platform. We support the widest range of clinical datasets so that your applications can address any specialty – GP, Mental health, Ayurveda, Homeopathy etc..
Come and build your telemedicine application on EHR.network at half the time and less than 50% cost. To get you started, we have listed the top 11 ways on how we make telemedicine application development simple
Learn more
Call us on +91 63609 97311
Related posts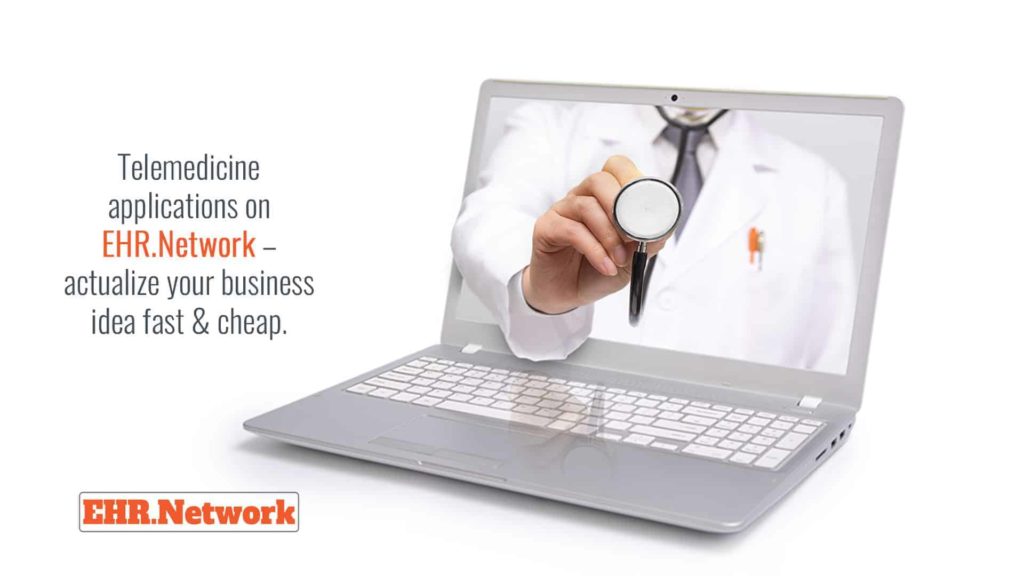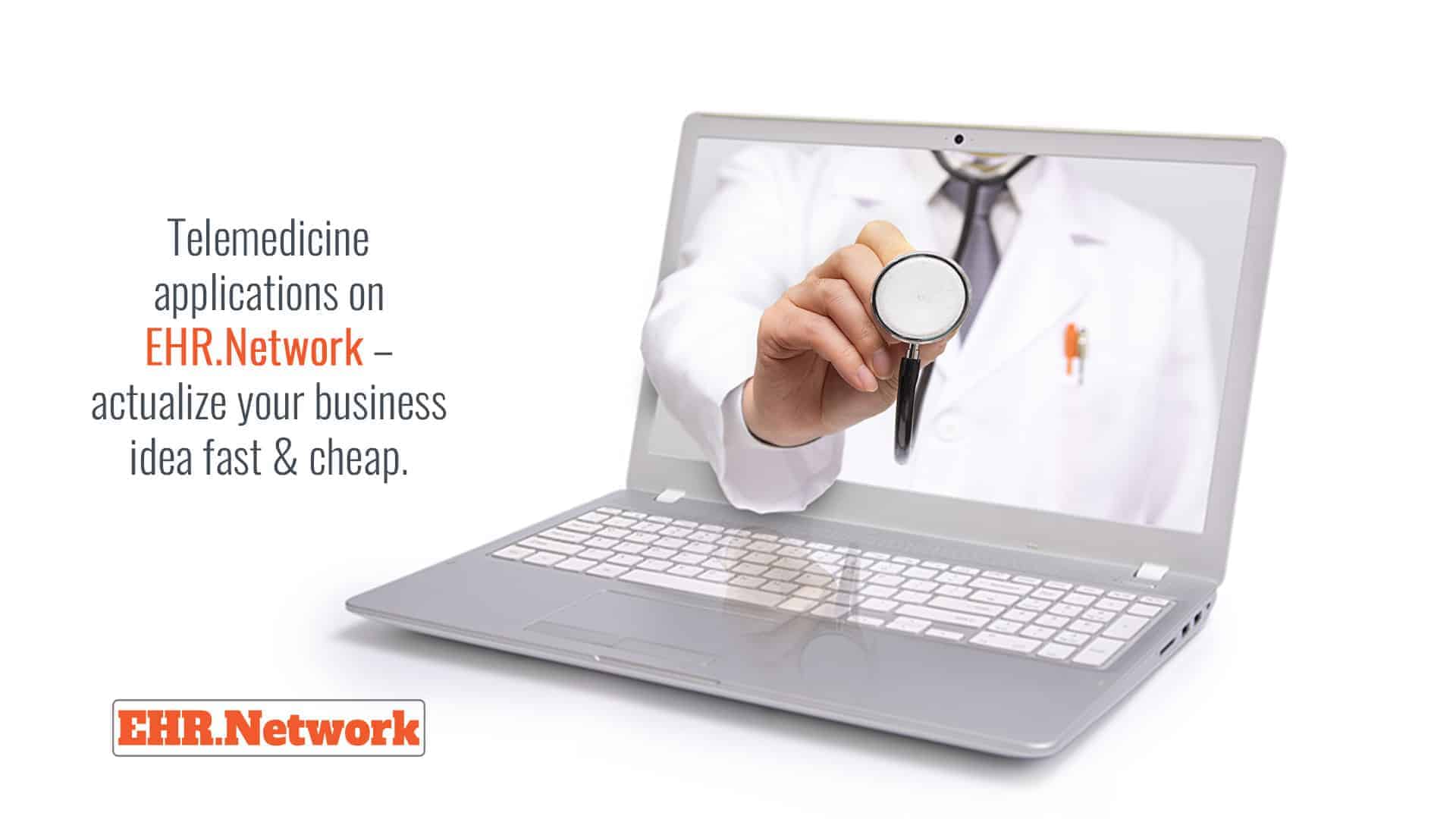 The Telemedicine Practice Guidelines(TPG) have been approved and published for both modern and AYUSH medicines in April 2020. These guidelines bring in a lot of …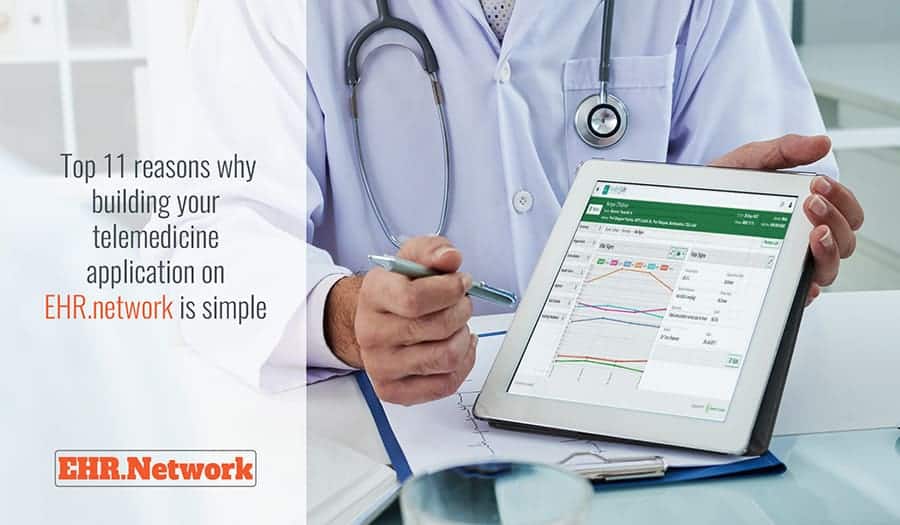 The time has never been better for telemedicine applications in India. The release of Telemedicine Practice Guidelines(TPG) has opened up a huge opportunity for healthcare …