EHR platform for startups – foundations of an ecosystem for healthcare startups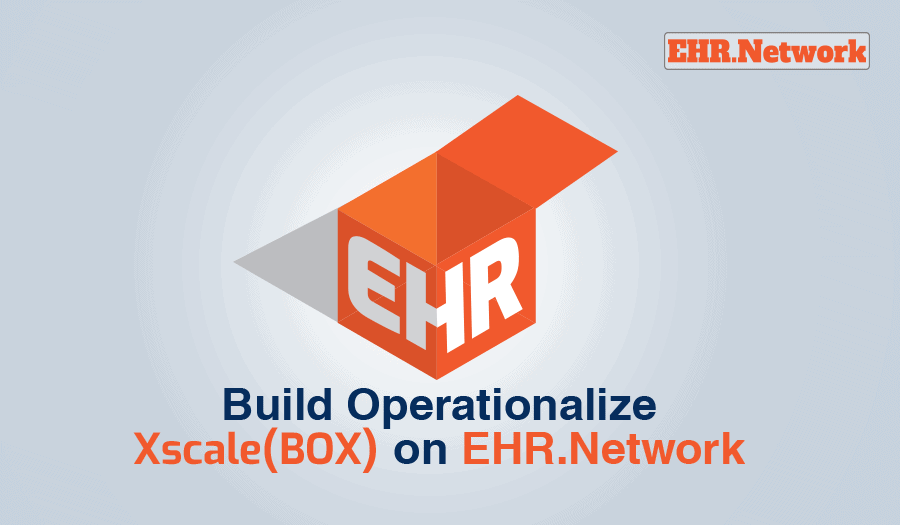 Welcome to the enormous opportunities waiting for healthcare startups in the next couple of years. We are welcoming them with our dedicated EHR platform for startups.
Just as the we different 'yugas' in Indian mythology, I feel, we can designate the next decade as the 'yuga' of EHR in India. We have discussed and debated a lot about digital health & EHR in the past years thanks to the Covid pandemic. But it is time to stop talking and start walking the talk. It is time for startups to raise in arms and take the fight to the naysayers and doubting thomases.
However considering the complexity of the clinical information domain, this is not a battle that we can let our young healthcare startups fight on their own. We need to create an ecosystem that will support and nurture their ideas. An ecosystem that will make it easy for them to build, validate, operationalize and scale multi fold(Xscale).
Such an ecosystem should provide the basic building blocks and tools that the new ideas can build upon fast. We have to build it around an EHR platform for startups. That will help shield the startups from the complexities of clinical information management such as EHR standards, regulations & interoperability via NDHM.
Build Operationalize Xscale(BOX) on EHR.Network – the EHR platform for startups
We are committed to making this happen in 2021 starting with the BOX on EHR.Network, an EHR platform for healthcare startups. Over the year we will be working to create a startup ecosystem around this in partnership with other companies, startups and professionals.
BOX on EHR.Network is a one box dedicated instance of our EHR platform, hosted and delivered as a service to startups. In this solution, we have included all the APIs that are required to create healthcare applications, be it institutional EHRs, PHRs or insurance solutions. Startups will have complete flexibility to experiment freely while developing their applications as this is a dedicated instance.
BOX on EHR.Network will take care of all the basic requirements such as
Demographics(person, user & organization)
Robust openEHR based CDR that supports coded data
virtualFolder service to manage the care contexts and grouping of clinical data(episodes, encounters, POMR & persistent data) &
A very flexible auth service that implements RBAC and fine grained access control on EHR data
You can start building your MVP from day one – everything available as REST APIS with no servers to setup, administer or manage. We provide free support to startups subscribed to this service through extensive documentation, free openEHR templates and an OpenAPI 3.0 compliant REST API documentation.
We are offering BOX on EHR.Network as a fully managed service available to developers at a cost that they can afford. Please use the likes below this page to learn more about it. If you have any questions about how this service can benefit your startup, please contact us Now.
More about BOX on EHR.Network