Updates to SNOMED CT service from EHR.Network released.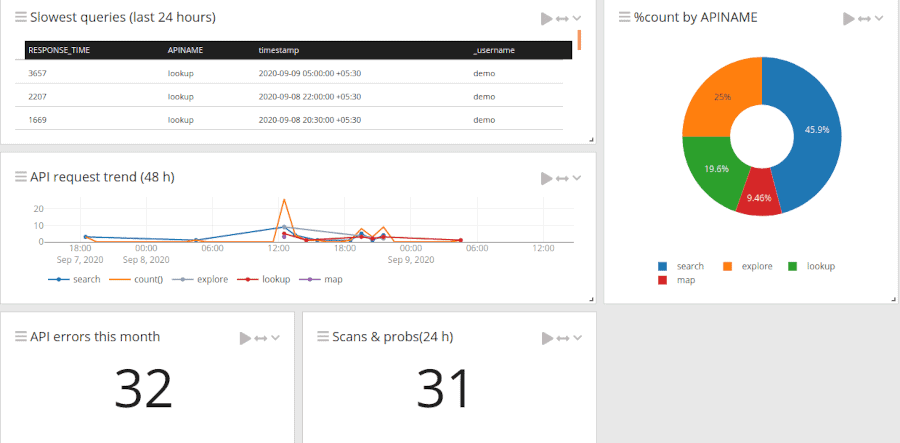 We have updated our SNOMED CT service with additional data sets and improved performance. This service, released a couple of weeks before, has had it's first update in line with our commitment to always deliver the latest to the application developers.
The service now includes the latest SNOMED CT International and India extension data sets. This update integrates the interim COVID 19 related datasets that were released after the January 2020 release as well. If you are planning to include COVID related services in your application, this update will make the required codes available.
Apart from the updates to the international release, the service now includes 2 new India specific extensions – Geographical location & Hindi patient instruction language extensions.
New Indian extensions – more reasons to adopt SNOMED CT
The Geographical location extension is designed to facilitates standardized coding of regions of India including states/UTs, districts and sub-districts. This extension contains 7628 concepts upto sub-district level granularity.
The patient instruction language extension is the first effort led by NRCeS aimed at making this international clinical terminology usable more seamlessly in India. It covers Hindi translation of many SNOMED CT concepts used in recording patient instruction including frequency of dose, route of administration, does units, and dose instructions that are generally given in the Prescriptions.
Tools to help deliver high quality of service
The initial response to this service from the developer community has been overwhelming. We realized that delivering a consistent service to multiple developers consistently is important to sustain this enthusiasm. We had to go back to the drawing board and implement tools that will help us do this consistently, without any impact on our low cost pay per use model.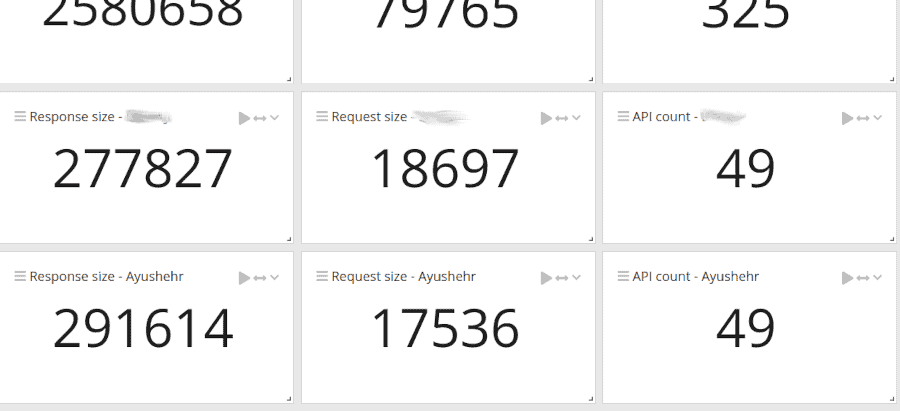 Thanks to open source tools such as KONG and Graylog, we now have a fully managed and metered service that generates transparent usage metrics to help us manage service usage and QOS on a real time basis.
This upgrade also brings in substantial improvements to the overall performance of the service, especially the most used search APIs. You will notice a significant improvement in the end user experience for your users with this updated service.
We will be constantly looking for ways to make this service better in the3 future and look forward to your feedback and suggestion to help us do so. Please use the issues feature in our Gitlab developer tools project to do so.
More about EHR.Network terminology service
This service takes us one more step forward in our aim to create an ecosystem that will support healthcare application developers to build world class, standards compliant solutions, in India, for the world. We invite you to explore further to understand more about our EHR.network platform.
Learn more
Call us on +91 63609 97311